This entry was posted on
Thursday, September 1st, 2005 at
9:22 am and is filed
under Uzbekistan.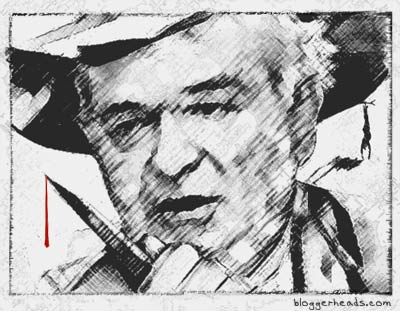 Come and listen to a story about Islam Karimov
And Uzbekistan, the land he'd like to stay in power of.
He's a tyrant and a murderer, I'm sorry to be rude,
But the reason we ignore it all is equally fuckin' crude.
Oil that is. Black gold. Gaseous tea.
Well since that 911 stunt our man's a millionaire,
When Bush said "Son, I want to launch some planes from there!
"And send you all the suspects we can't 'process' here at home,
"As well as all the dissidents you 'process' on your own."
Torture, that is. Boiled alive behind prison bars.
Well the UK ambassador he had some words to say,
But Blair and Straw they shut him down and sent him on his way,
They made false claims of sex he had for visas in exchange,
But when Blunkett actually did this he was left without a stain.
Semen, that is. Bend over a spell. Take your shorts off.
—————————
UPDATE – This post is one of many that will be made today to mark Uzbekistan's Independence Day. I'll be adding extras below this line:
—————————
Craig Murray – Preview of a book the UK government would like to ban (available for today only)
TTDE – Don't buy cotton from Uzbekistan!
Chicken Yoghurt – Uzbekistan: The Debate
Disillusioned Kid – Blogging For Uzbekistan (a long, but v. good post)
There's a full round-up of links here.
Finally, I'd like to take this opportunity to thank Disillusioned Kid for taking the initiative on this. He deserves more than one 'Huzzah!'