This entry was posted on
Sunday, March 9th, 2014 at
8:29 pm and is filed
under Updates.
Hi, folks.
It may surprise some of you to learn that I have experienced a significant change in circumstances since I last blogged with any regularity.
For those who don't yet know, I will spell it out for you: @humphreycushion and I have entered into a long-term partnership. With smooching and stuff.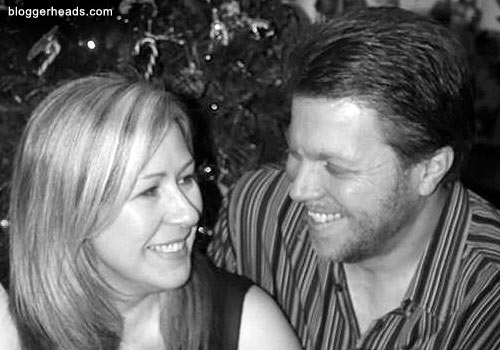 I am such a fan of the aforementioned smooching that I have now moved to Mid-Bedfordshire, despite its reputation for having the most appalling MP in Parliament.
Speaking of outspoken narcissists and their spurious narratives, during this period of transition, I've remained largely quiet in the hopes that certain people would be discouraged in their attempts to portray me as a danger to themselves and others.
Short version: they weren't.
It has in fact reached a stage where I see little point in allowing myself to be marginalised any further, so here I am.
In other news, shortly after Jack Straw announced his intention to stand down as an MP, I up and joined the Labour Party. As many regulars will be aware, I was pretty vocal about my opposition to the invasion of Iraq and the Blair government's complicity in torture, and felt unable to support the Labour Party while Tony Blair, Jack Straw and David Miliband played any significant role in it.
Now they're all out, I'm on board, and looking forward to campaigning locally in the run-up to the European Parliament election.
If you're local and Labour, I look forward to seeing you at the coal-face.
Cheers all.
–