This entry was posted on
Thursday, April 26th, 2007 at
1:53 pm and is filed
under Photoshopping.
Lib Dem Voice – Are Labour faking photos in Bristol?
Looks like a slam-dunk to me.
UPDATE – There's something about inept photo manipulation that really doesn't sit well with me, so I popped by Busharat Ali's online photo album, borrowed a snapshot, and made a version of the offending image for Mr Ali that is of far superior quality. He is welcome to use it for campaigning purposes.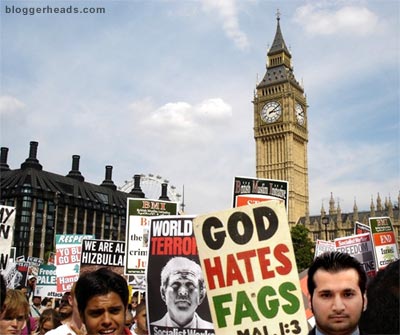 UPDATE – Ahahahahahahahaha! You'll want to check out Busharat Ali's campaign videos on YouTube here and here. The supers on the 'Working for Bristol' video will have you in stitches. The second video has only one super, the URL of his website, and they even managed to muck that up!
UPDATE (27 April) – The videos were removed last night, but a mirror of both can be found here.
UPDATE (30 April) – I've found two more Busharat Ali campaign videos on Google Video here and here.