This entry was posted on
Friday, December 5th, 2008 at
2:21 pm and is filed
under Christ…, Old Media, The War on Stupid, UK Libel Law, Updates.
I don't think the good people at the Mirror really thought this one through: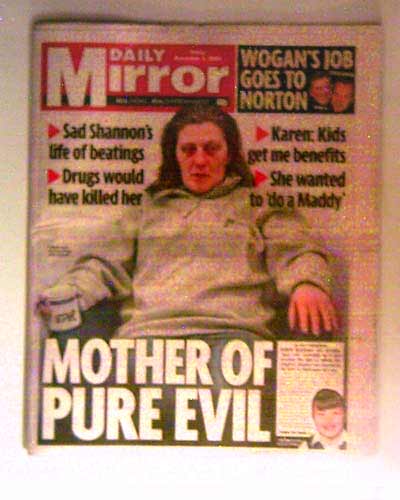 Please see Septicisle for some thoughtful words on this topic.
–
– Also worth reading is Jean-Charles de Menezes summed up (via)
– While I remain deeply unimpressed with Alex Hilton, I will happily publicise this predicament and (*gasp*) maybe even pay attention to what is going on.
– Encouraging news on the Nigerian witch hunt front.
– You'll want to read this article on torture, even though it contains few surprises.