Tonight, I am burning Robin Hood Airport in effigy.
There's no need to call the police for reasons that should be obvious.
The end.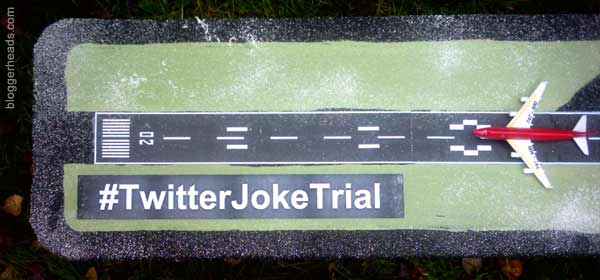 I applied a #TwitterJokeTrial hashtag mainly for the benefit of the many people down my way who have access to the internets, but may not be aware of Paul Chambers and the consequences of his joke Twitter message about Robin Hood Airport. I am not connected to the relevant campaign, but I will happily send them link love: Paul Chambers | Twitter Joke Fund | Donate! |
Cheers all. Have a safe Guy Fawkes night, and please try to avoid barbecuing any hedgehogs.
–
UPDATE (11pm) – Got some video for you, folks.