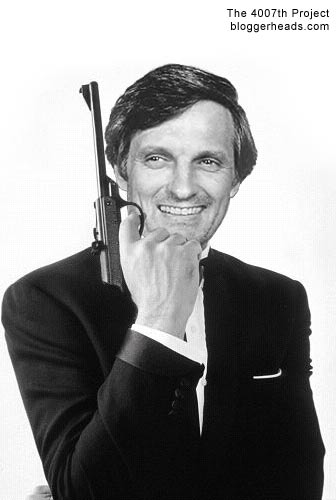 Introducing Hawkeye Pearce, Agent 4007.

He has a thriving practice in Fort Wayne... and a fish tank worth One! Million! Dollars!

"Flattery will get you nowhere... but don't stop trying!"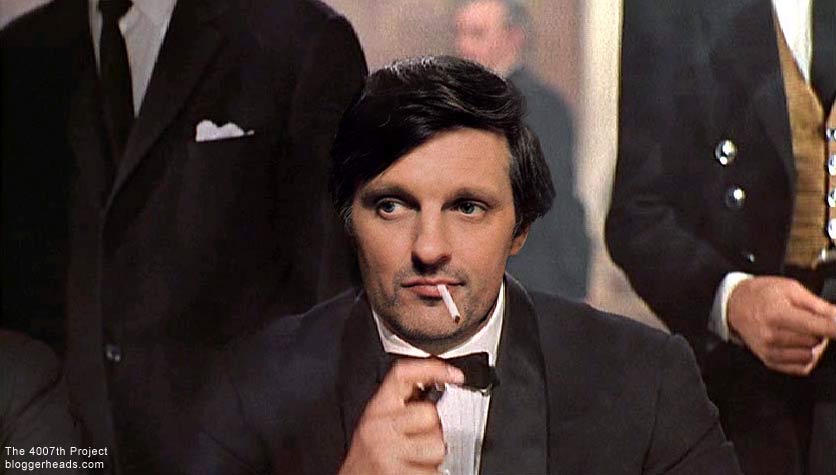 "The name's Pearce. Hawkeye Pearce."

"He did *what* to the Aston Martin?"

"No, Mr Pearce. I expect you to die!"

"Look up! Look Down! Look Out!"

"As you can see, I'm going to inaugurate a little war."

"Goodbye, Farewell and Etc."




© 2009

Comments? Requests?

Get in touch via Bloggerheads.

This site should display correctly in most browsers at a range of monitor resolutions.