Life moves pretty fast in London...

...and it's not all beer and skittles.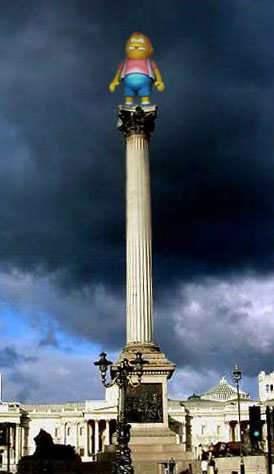 "Let my proclamation go out across the land: 'Haw-Haw!'"

My version of the London 2012 logo.

My design for the empty plinth in Trafalgar Square.

My design for a more efficient London phone box
(give it a moment.... there you go)




© 2009

Comments? Requests?

Get in touch via Bloggerheads.

This site should display correctly in most browsers at a range of monitor resolutions.