photoshopping - star wars - alterations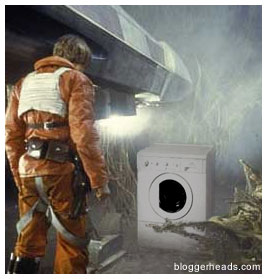 Dagobah: Luke Skywalker summons the courage to face the dark load.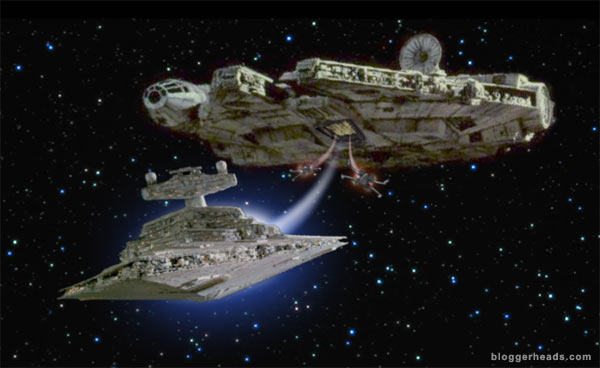 "We meet again, at last. The circle is now complete."

"I have a bad feeling about this..."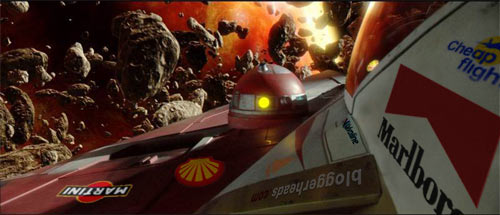 Another victory for corporate sponsorship.

Vader falls victim to tabloid justice.

Han relaxes just a little too much....

A conscience can be a terrible burden.

Luke battles the Dark Kitten of the Sith.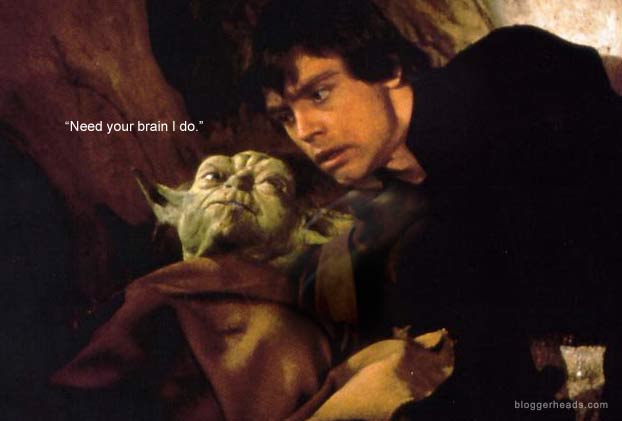 The un-death of Yoda.

Young Han and Chewie.

Inspired by George Lucas using stock footage of dogfights in his preliminary cut.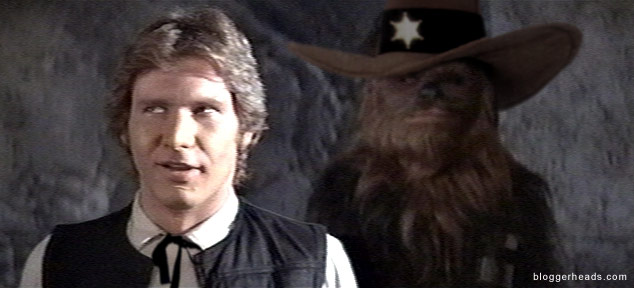 Star Wars: The Western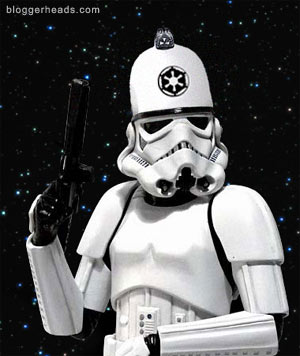 Stormtrooper Bobby

Kittens are evil. I believe I've mentioned this.

Anakin sits on the nawty step as Yoda contemplates his failure.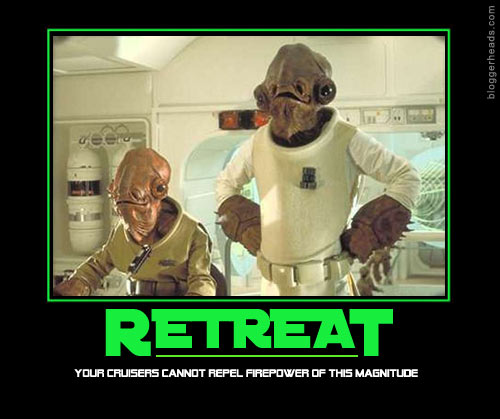 Admiral Ackbar inspires confidence.

Luke listens to the voices.




© 2009

Comments? Requests?

Get in touch via Bloggerheads.

This site should display correctly in most browsers at a range of monitor resolutions.