Alice was butch. You know it to be true.

John Leslie according to the Daily Mail.

Simon Cowell according to music fans.

Wil Wheaton accepts his destiny.

Victoria Beckham as a stick insect.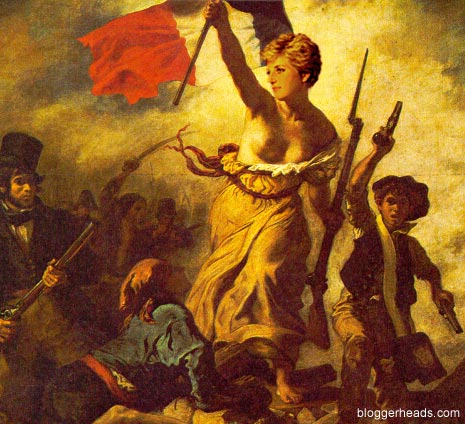 Lady Diana as Liberty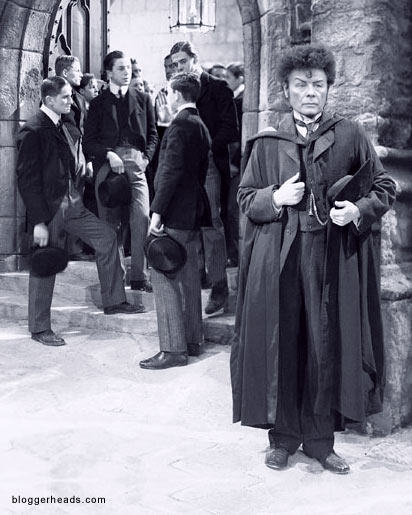 Gary Glitter in Rock & Roll High School Whispers

Jimmy Carr in the water




© 2009

Comments? Requests?

Get in touch via Bloggerheads.

This site should display correctly in most browsers at a range of monitor resolutions.