Click here to read the early history of Crazy Frog.

Crazy Frog as Darth Vader.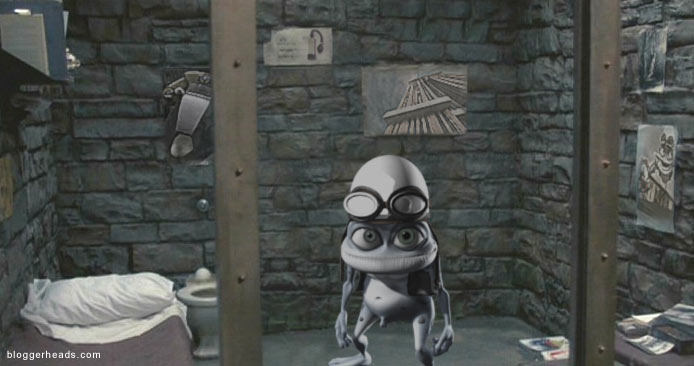 Crazy Frog as Hannibal Lecter.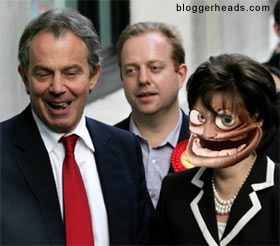 Cherie Blair as Crazy Frog.

"Crikey! Lookit the little fella go!"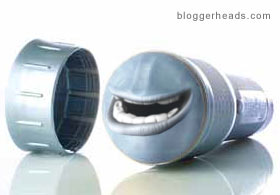 Merchandising gone wrong.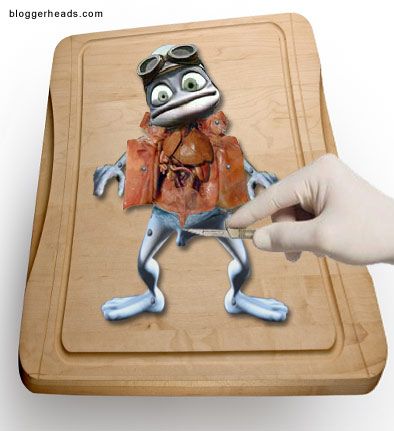 "'Ding-ding' *this* ya little bastid!"




© 2009

Comments? Requests?

Get in touch via Bloggerheads.

This site should display correctly in most browsers at a range of monitor resolutions.