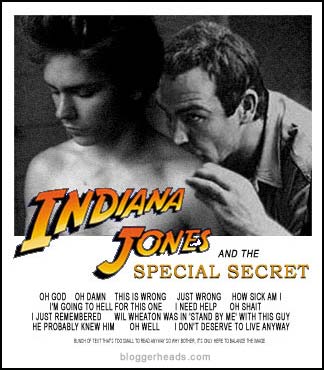 I'm sorry.

Really sorry.

I can't apologise enough for this one.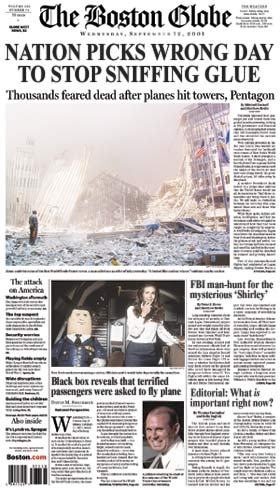 There's no excuse for this.

Tiananmen Square according to Google Images (Chinese Version)

There's something about Abe.


The refused temptation of The Second Coming.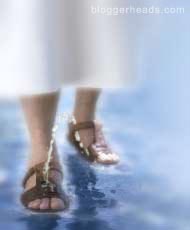 The failed miracle of The Second Coming.

Albert Einstein attempts to build bridges.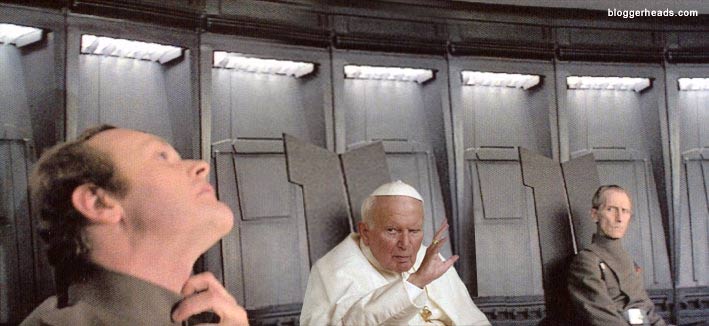 "I find your lack of faith disturbing."
-

Many versions of this image are all over the internets, but this is the original.
Some people think this image is funnier with BIG LETTERS EXPLAINING THE JOKE, but I disagree.




© 2009

Comments? Requests?

Get in touch via Bloggerheads.

This site should display correctly in most browsers at a range of monitor resolutions.