Dubya plays dress-up.

George W. Bush: he needs to go potty.

George W. Bush image created for stopesso.com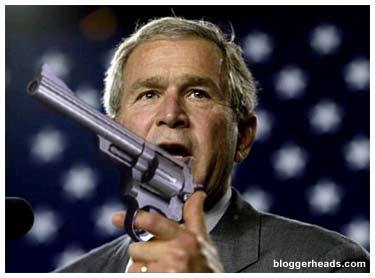 The great peacemaker has a quiet word with the U.N.

"Ha-ha! I scared you!"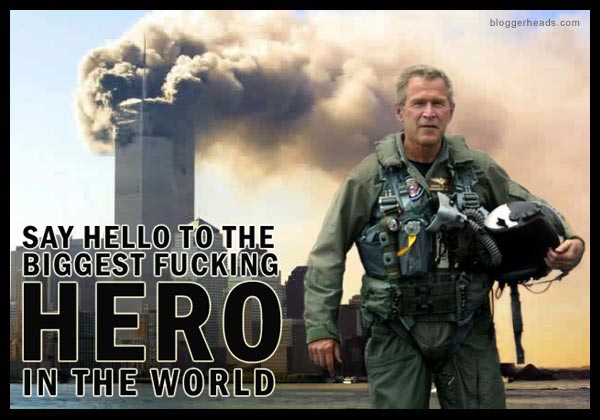 George W. Bush: He saved us from terrorism by invading Iraq.

George W. Bush: He's a man of action!
(Click here for a larger version.)

Not only did George W. Bush serve his country and fight and fly jets, he did it all side-by-side with Elvis. True fact.

In fact, according to William Campenni, he did battle with jet-eating sharks over the Gulf of Mexico.
(What a pity he can't prove it because the records were 'inadvertently' destroyed.)

Once, he was a demon for the drink and he snorted cocaine, but those days are over now.

Now George W. Bush is a respectable statesman.

You can't blame him for being a bit touchy about being filmed in his underwear.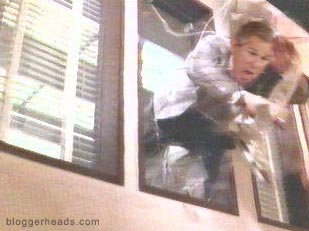 Goodbye, George #1:
A little 'thank you' to everybody who voted sensibly in the 2006 mid-terms.

Goodbye, George #2:
The only way that 'shoe' incident could have looked worse for him.





© 2009

Comments? Requests?

Get in touch via Bloggerheads.

This site should display correctly in most browsers at a range of monitor resolutions.