This was my very first unexpected shark appearance.

Pretty soon, sharks started to pop up everwhere...

.. and I do mean everywhere.

Ev-er-y-where.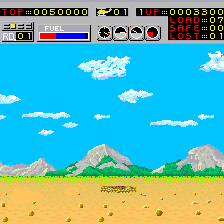 Even Choplifter fell victim.

Here's the scene just before the now-legendary attack.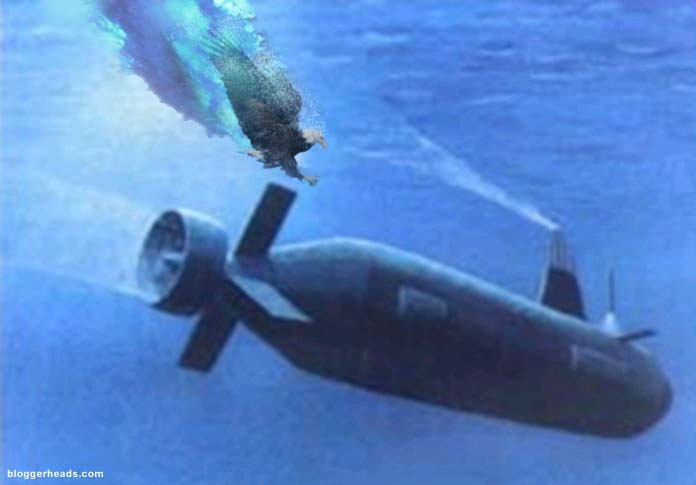 Here's that attack in reverse.

And here's what it would look like if the Russians had won the Cold War.




© 2009

Comments? Requests?

Get in touch via Bloggerheads.

This site should display correctly in most browsers at a range of monitor resolutions.